Primitive Hand Crafted Baskets
Sheldon Farm Baskets offers high quality one of a kind handmade and handpainted baskets. Our products are made with the finest materials and come in a variety of shapes and sizes. There is a style for everyone!

Please enjoy,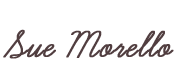 Susan Morello (Owner, Designer)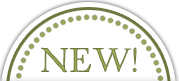 Sue Morello, the basket maker is a retired teacher. She has been making baskets for about 25 years. Now that she is retired, she has more...

Chickadee Basket | $35.00